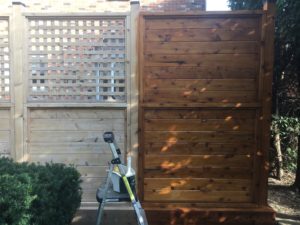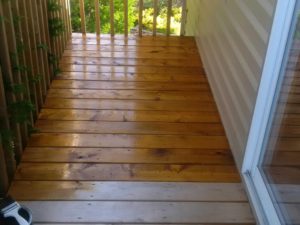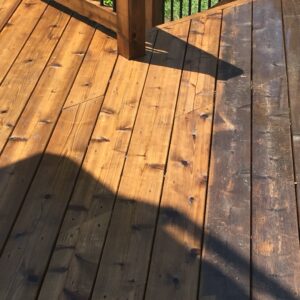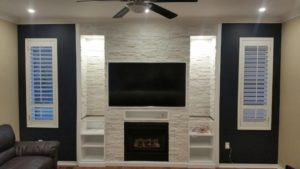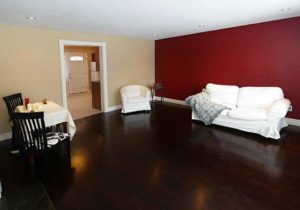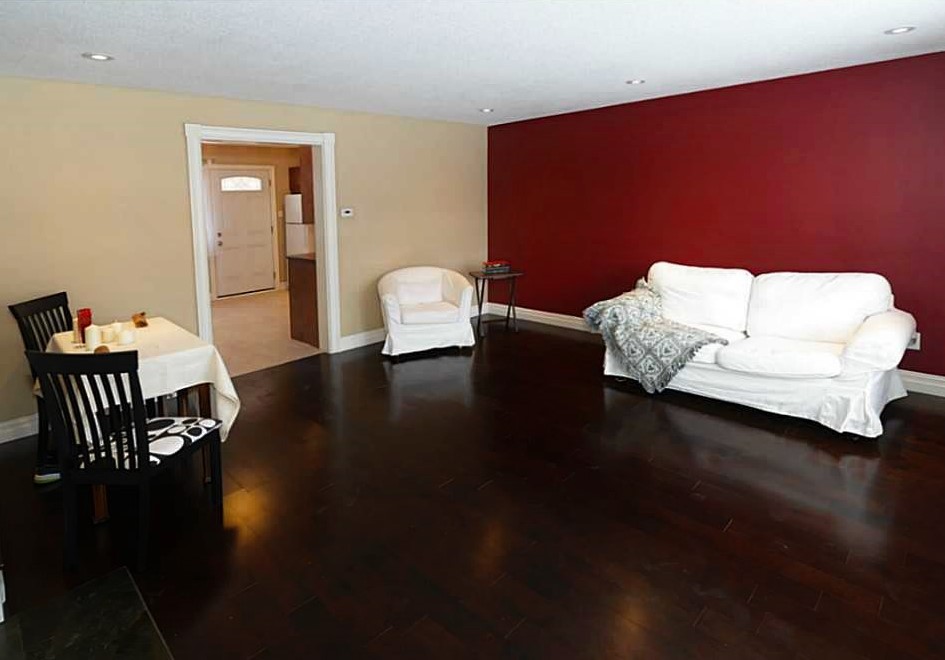 Our Approach
If you aren't going to do it right, it probably isn't worth doing. Nothing worth having comes easy. Strange as it may sound, these motivational quotes to encourage you to do a job right also applies to exterior wood construction & finishing. When looking to build a new structure, protect your exterior wood, or apply a fresh coat of paint inside or out, traits like know how, work ethic and a dedication to quality are what stands out.
With over 20 years of experience with paint & exterior wood coatings, Deck Deck Goose is dedicated to delivering the highest quality of exterior wood construction, wood finishing & painting. The endurance of a wood finish is determined by three factors: 1) proper preparation of the wood, 2) the quality of the products used & 3) proper application of the products. We are not the people to call for a quick coat of stain over an old deck on a Saturday afternoon. Our approach is to deliver an exterior wood finish is as beautiful as it is durable. Washing, sanding, filling & even replacing boards are just part of what we do to get your wood ready for staining. Featuring quality wood stain products from Sico Proluxe (formerly Sikkens), Penofin & Olympic we use only premium quality products. And while it can be hard work, we will not cut corners by putting a wood finish on the easy way; stains will be applied to manufacturers' recommendations at all times.
A paint job is only as good as the time you put into it. While it can be time consuming to caulk baseboards, sand walls and fill nail pop holes, these are all things that cannot be sacrificed on the way to a great paint job. Deck Deck Goose uses quality products from Sico Paints & Pittsburgh Paints, purchased from a local independent paint store, to ensure that you get the absolute best results.
Our Story
Wood has been an essential building material for hundreds of years. Everywhere we look around us, you see wood being used: decks, fences, sheds, siding, gazebos and doors just to name a few. Wood can be beautiful but it also needs to be protected.
Protecting your exterior wood is like protecting your skin: cutting corners can lead to long term damage. Deck Deck Goose is committed to providing the highest quality exterior wood finishing and it starts with preparation. We provide comprehensive prep work including washing, stripping & sanding off old wood finishes when needed to provide you with the finest possible finish. Looking for a maintenance coat over comparable products? We will not cut corners & will still take the time to properly prepare your wood accordingly.
Featuring quality products from Sico Proluxe (formerly Sikkens), we vow to deliver the highest possible quality in service & products to our valued customers.