Deck Deck Goose
Quality, professional exterior wood finishing using quality products recognized worldwide for their quality. Dedicated to providing the finest possible finish for your exterior wood. Decks, fences, gazebos, sheds, pergola, siding & doors are all just part of a day's work.
Exterior Staining Of Any Type
Whatever type of exterior wood coating that you desire, we are happy to apply. Translucent, semi-transparent or solid, we are your goose to people to get the job done in a deck-cellent manner.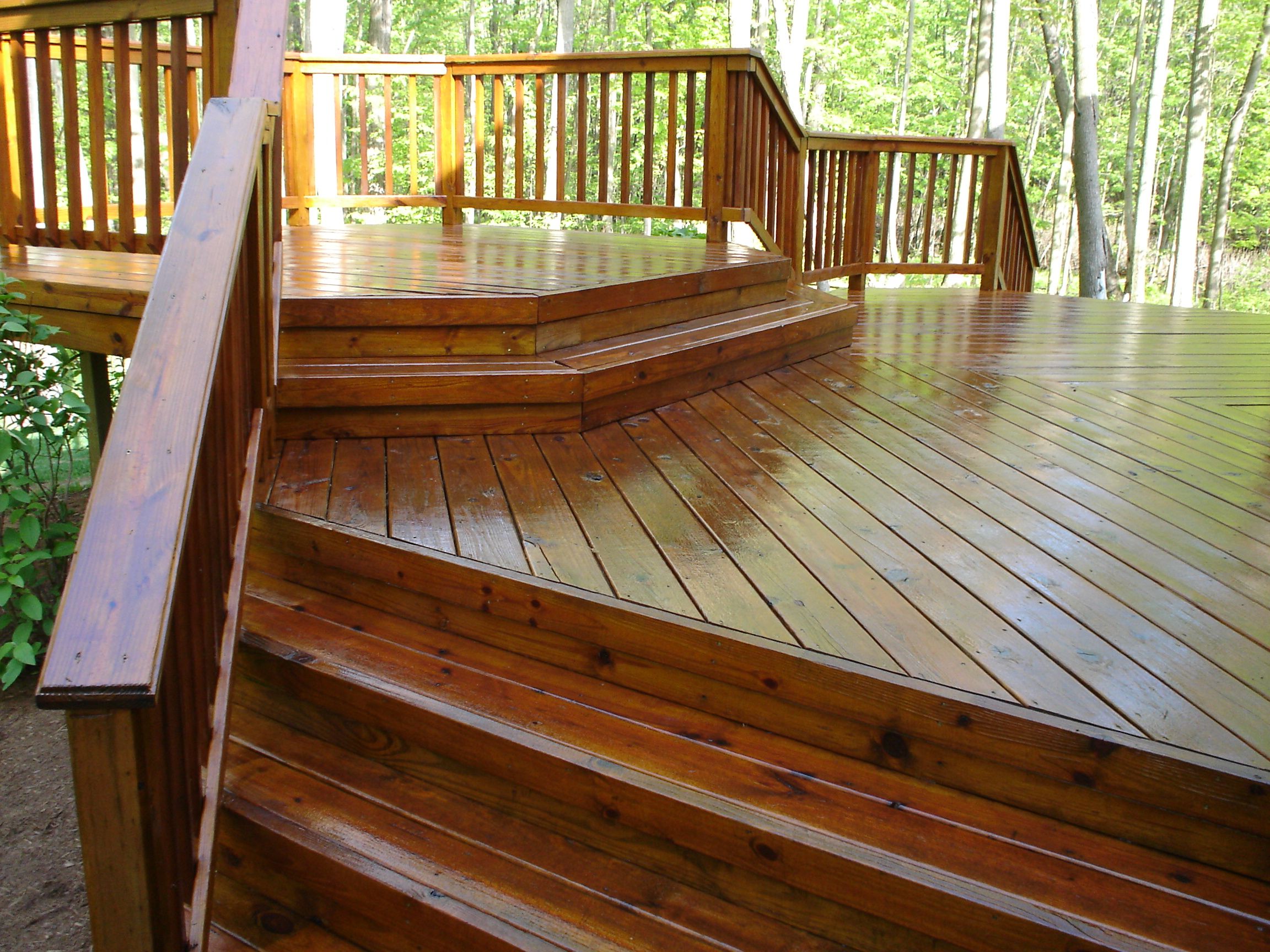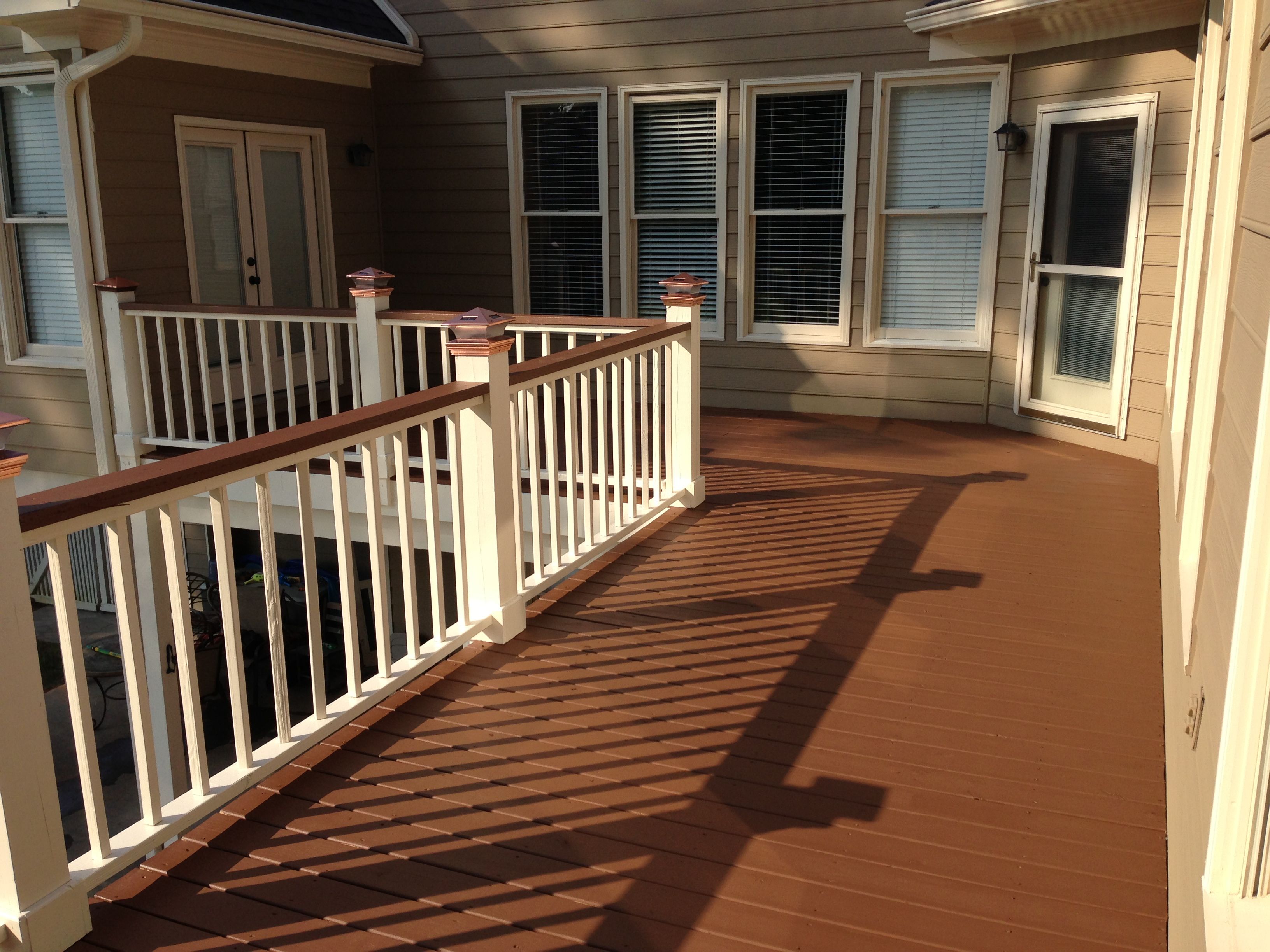 Drop Us A Line!
We are always happy to answer your questions. Fire off an e-mail & we will be back to you by the next business day. What are you waiting for?