Kitchens/ Bathrooms/ Basements
Between inflation & rising interest rates, the option to sell your home & move into something that is larger or suits you better isn't nearly as viable as it used to be. Why not renovate your current space into something that you can fall in love with all over again? Deck Deck Goose is capable of delivering quality interior home renovations on a wide range of budgets.
Looking to completely redo your kitchen? Deck Deck Goose is ready, willing & capable of delivering a kitchen you will love. Need to finish that basement to create more living space for your family? Deck Deck Goose can build a finished basement that will be the envy of your friends. Time has come to update that bathroom? Let Deck Deck Goose bring the spa feel into your room with a luxury bathroom makeover.
Deck Deck Goose is not the type of business to only pursue large scale projects. Want to refresh your kitchen on a budget? Deck Deck Goose paints kitchen cabinets, installs new counter tops and installs vinyl flooring. Looking for a basement on a budget? Deck Deck Goose can install laminate flooring, new baseboards with door casings & paint your basement so you have a clean, finished space without a huge outlay.
Exterior Staining Of Any Type
Wood appears almost everywhere in exterior construction. Decks, fences, porches, siding and gazebos can be found almost anywhere and all need proper protection. Why invest all that money to let it rot?
Whatever type of exterior wood coating that you desire, we are happy to apply it. Translucent, semi-transparent or solid, we are your GOOSE TO PEOPLE to get the job done in a deck-cellent manner.
Interior/ Exterior Painting
Need to freshen up a room? Need to update the look of your brick house? Have a garage floor in desperate need of some TLC? Deck Deck Goose provides full service interior & exterior painting, both for residential & commercial projects.
Need help with your colour selections and don't know where to start? With an award winning interior decorator on staff, we can create the perfect colour scheme for your project and then turn that vision into reality.
Deck & Fence Construction
Did you know that we are your comprehensive, start to finish deck & fence company? Yes, we build decks & fences using both wood & man made composite materials in addition to our exterior wood refinishing work.
Barn Painting
We are blessed in this area to have a wonderful blend of urban & rural land use. With a rich heritage of farming in the area, there are many farms that are still active in the area, often handed down from generation to generation. Part of that farming legacy is the barn, an essential work/ storage area.
Deck Deck Goose has experience painting wood & metal barns. We use only quality rust inhibitive paints on steel roofs & 100% acrylic primers and paints for maximum performance on wood. Help protect that valuable workspace and make it last with a fresh coat (or two!) of paint, expertly applied by Deck Deck Goose. Just look at the before & after pictures on the right to see what we can do!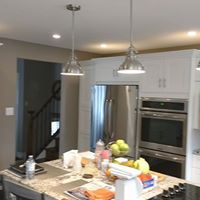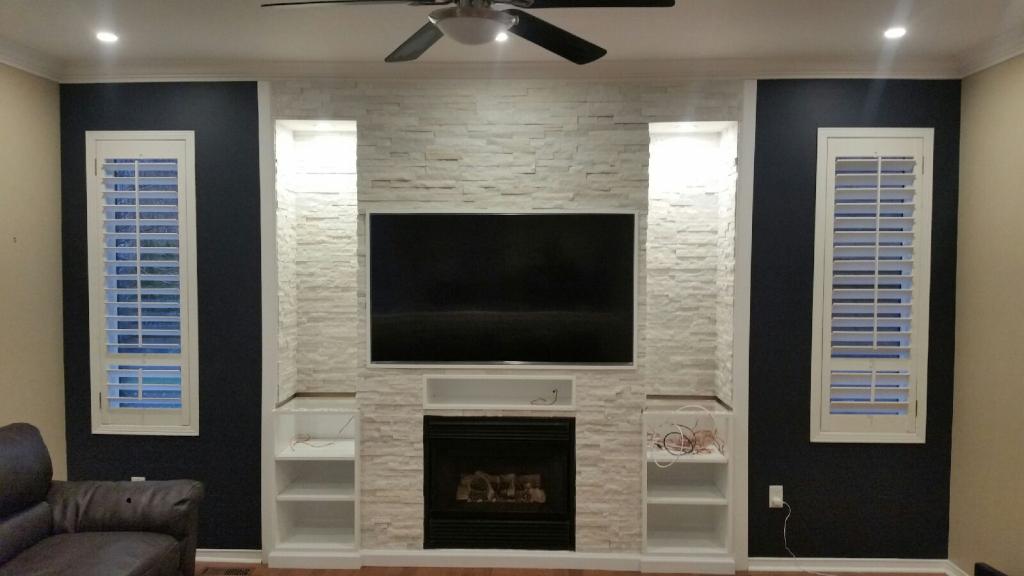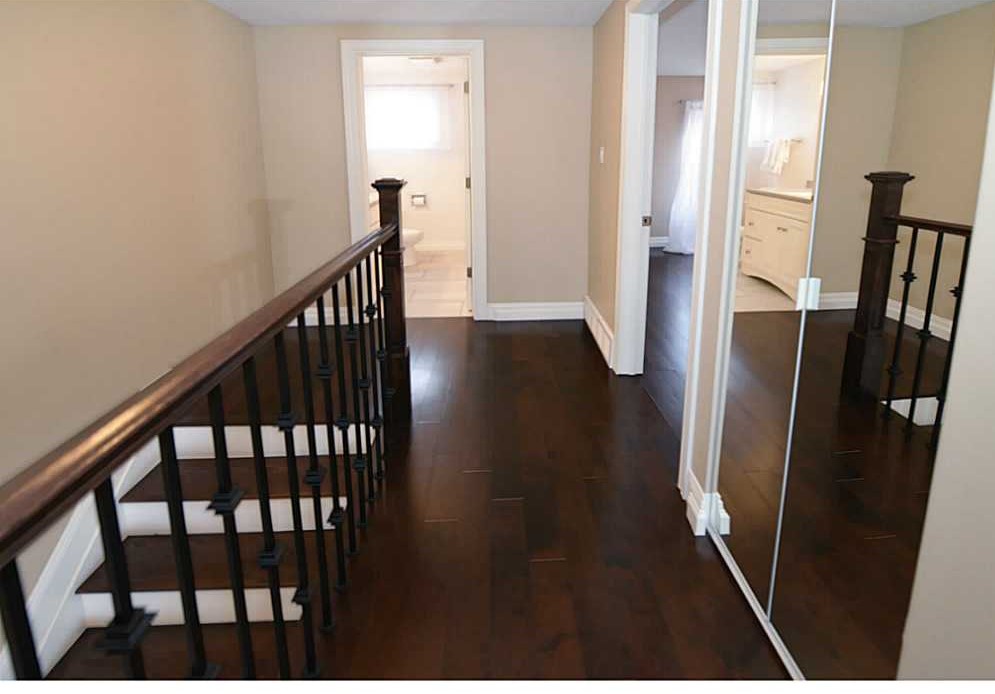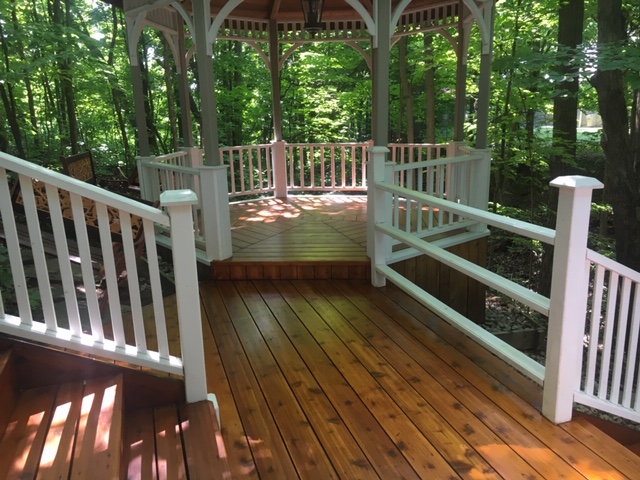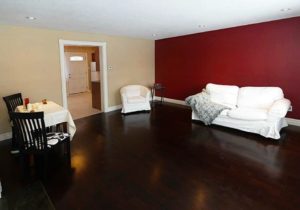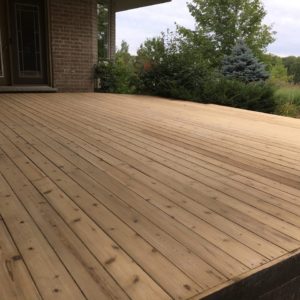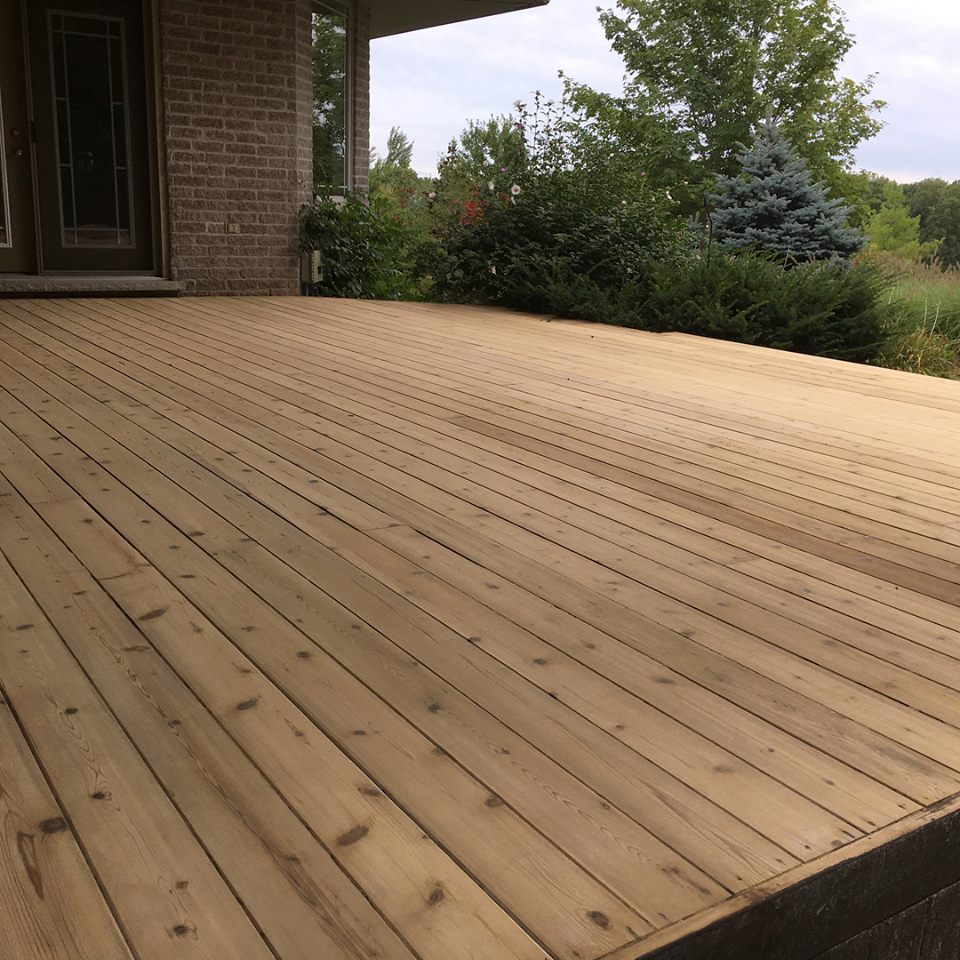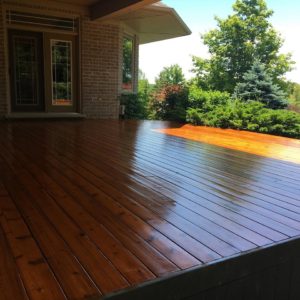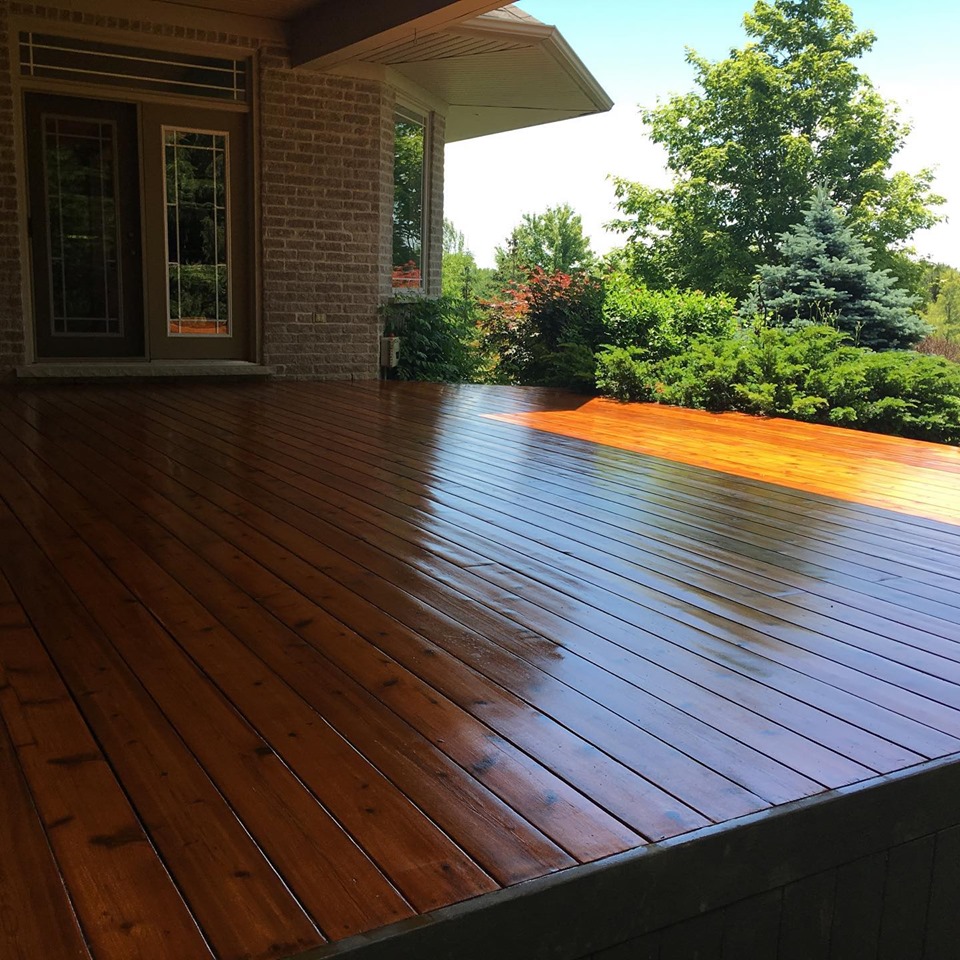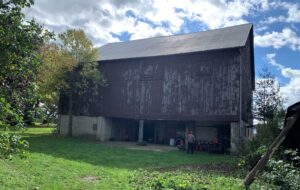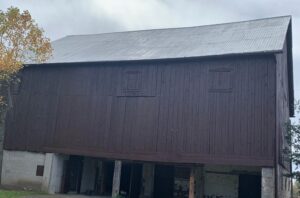 Contact Us
We are always happy to answer your questions. Fire off an e-mail & we will be back to you as soon as possible.
www.deckdeckgoose.ca
905 536 6189